About D3 Construction C0.
D3 Construction Co. is a turn-key construction company taking care of projects every single step of the way, from their initial conception to their completion.
Started in 2016, D3 Construction Inc. provides our clients with a complete and unique range of services to support their construction projects. Our unparalleled expertise and dedication allow our team to work on and deliver successful projects. Collectively, we bring over 40 years of service to the table, making for a cohesive and time-tested team with a diverse array of skills.
D3 Construction Co. is known for its excellence and dedication to all of our projects. We provide creative solutions for our clients and seek to cater our services to our customers' specific needs. We have a proven record of satisfaction. 
We engage in various construction projects throughout Pocatello, Idaho and beyond. We are one of the region's primary turn-key construction companies, providing unparalleled service to our city, state, and beyond.
Eco Friendly Construction
We oversee environmentally efficient and sustainable structures for our clients. We maintain knowledge of technical innovations allowing us to operate and build in increasingly eco-friendly ways.
The Newest Technology Repairs
We develop and utilize the latest and most innovative technologies during our construction and repairs. We use our technical expertise to implement repairs that will improve and enhance your structure.
High Quality Construction Management
D3 Construction Co. has a reputation for high-quality management, simplifying the construction and repair process for our clients. We manage all projects with an emphasis on quality, satisfaction, and safety.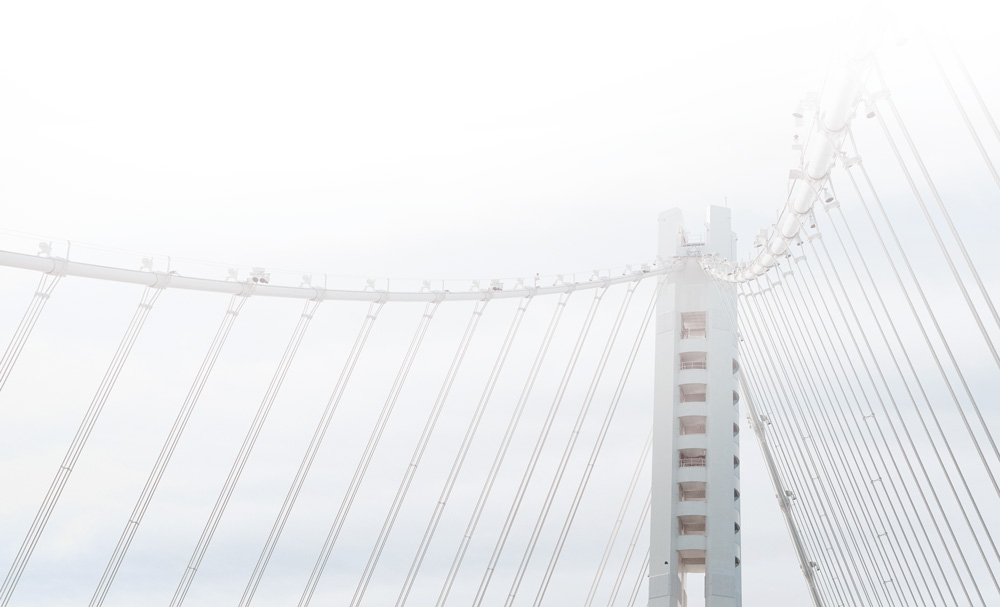 "Nothing but the best.  "